The hotel directly on the ski slope. In the middle of Galtür
Welcome to Hotel Birkhahn in Galtür.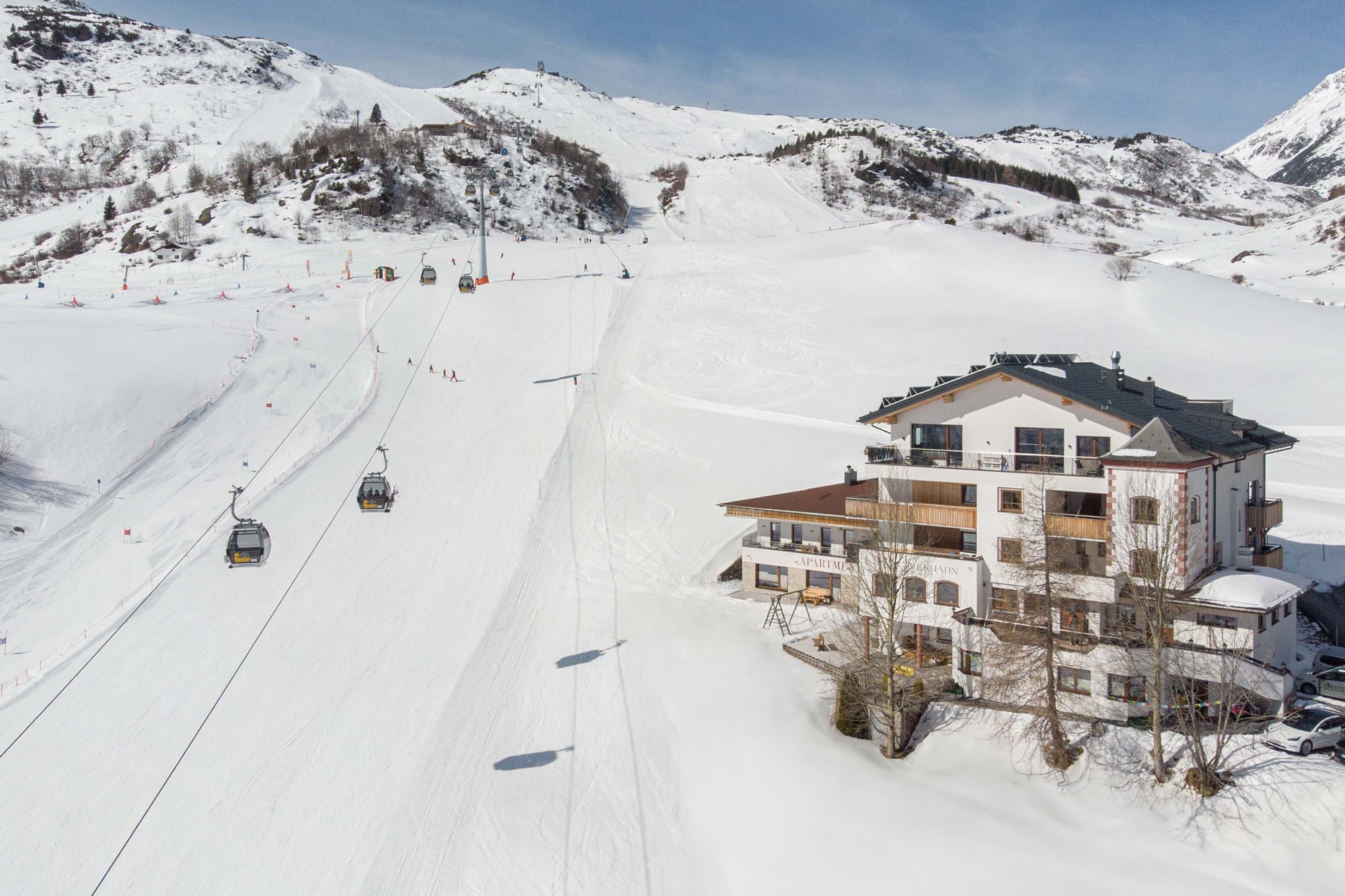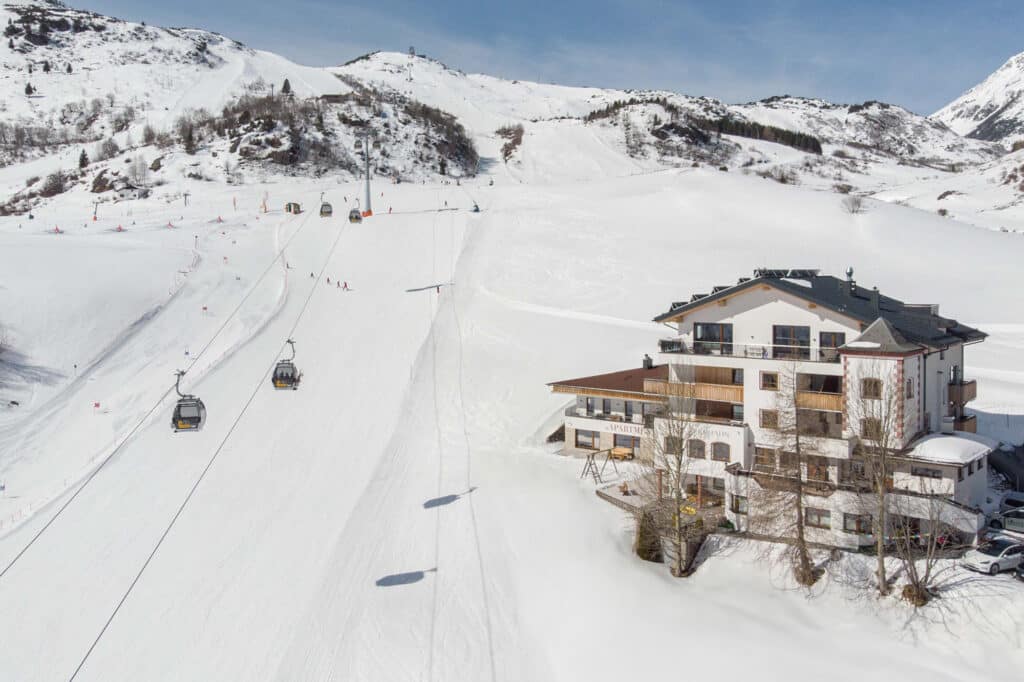 Warm, family-run, and down to earth,Hotel Birkhahn
It is very important to us that you feel at home during your stay with us at Hotel Birkhahn. Our dedicated team and our whole family welcome you with open arms, from grandparents, Nona and Neni, to the youngest generation. All together we stand for genuine hospitality and cordiality and have done so for almost 60 years.
the Birkhahn was opened after a year of construction and planning.
Gebhard and Sofia Walter took over the 24-bed Birkhahn house.
the house was renovated for the first time and was also expanded. In the process, the day bar was created, where drinks and small dishes were served.
At the same time, the game room and the sauna were also created.
Sofia and Gebhard handed the business over to their son Wolfram, who now runs Hotel Birkhahn with his wife, but the former "managers" are also always by his side.
We are on a first-name basis with our guests and are always pleased when our guests also join in the family atmosphere of our house and enjoy each other's company.
Enjoy the warm atmosphere with us and let us spoil you.
We look forward to welcoming you soon,
The Walter Family

The right vacation home for everyone
In the Hotel Birkhahn you can expect different rooms as well as our Birkhahn Apartment. With our offer, we can perfectly respond to your individual wishes and needs.
Guest reviews. Your opinion is important to us

Culinary highlights, prepared with love and passion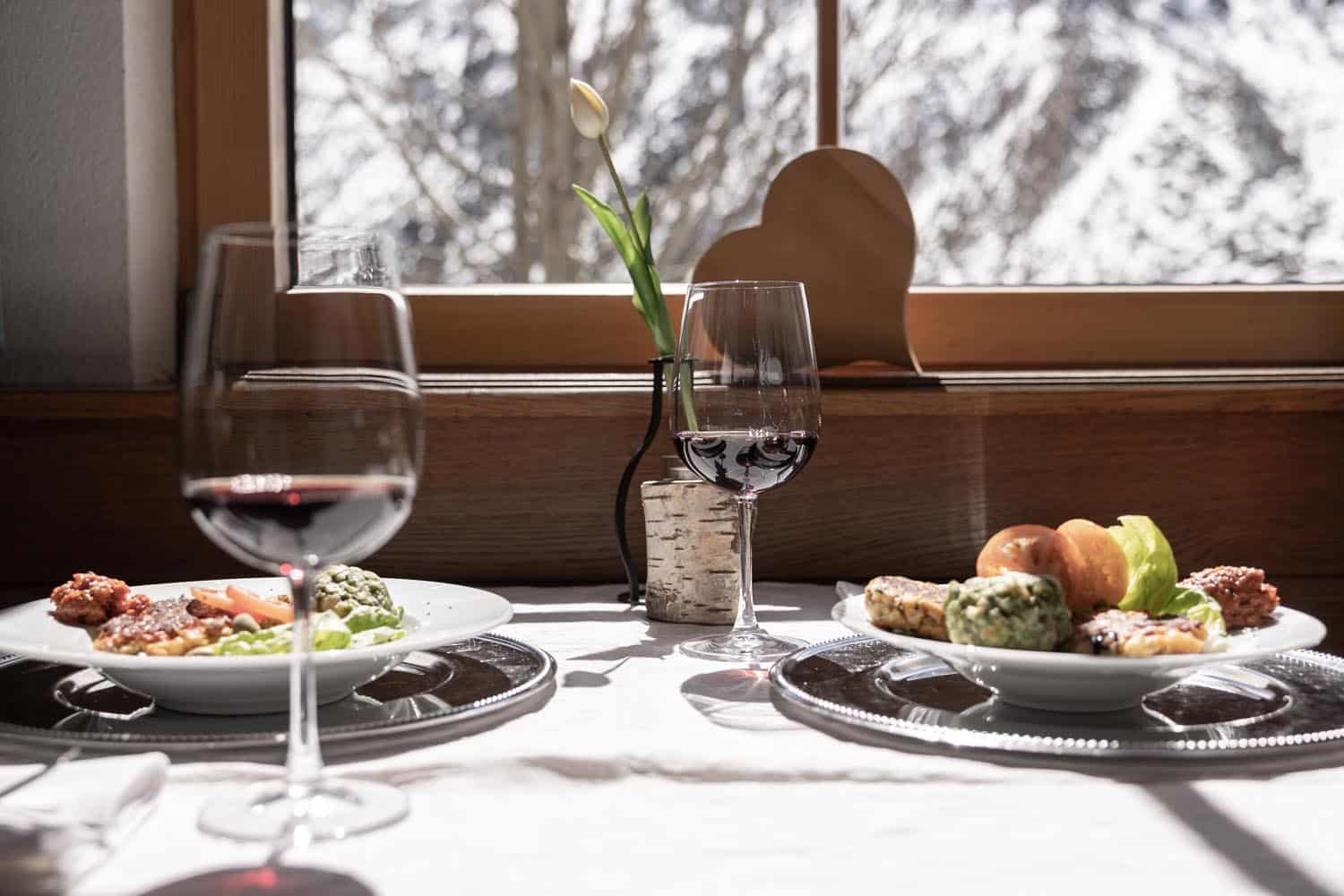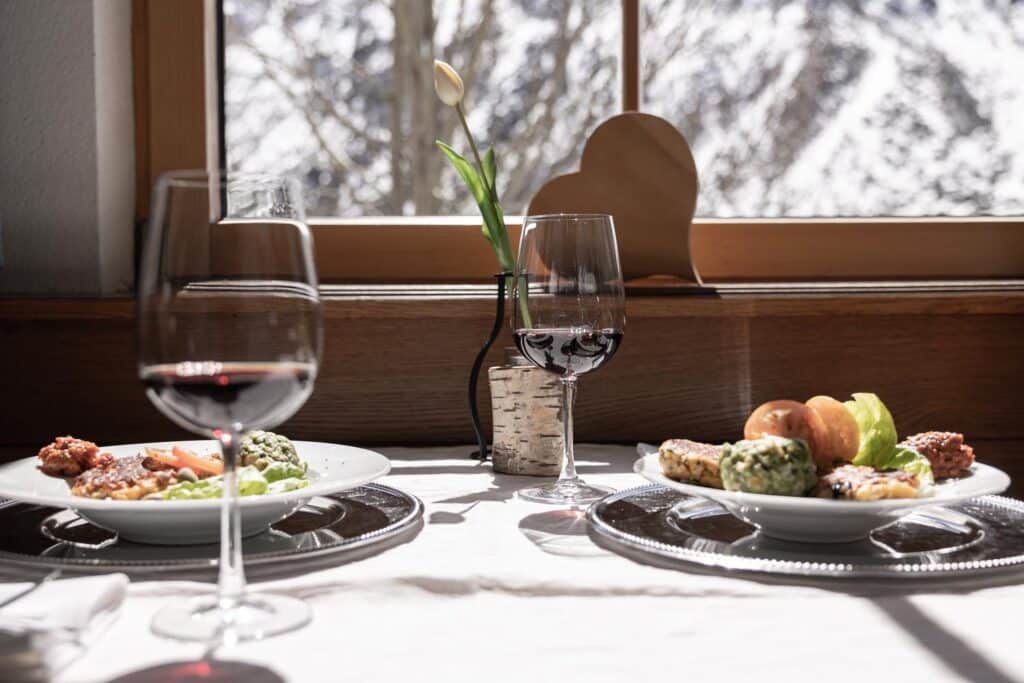 The culinary day at the Birkhahn starts early in the morning with a refreshment at our sumptuous breakfast buffet. During the winter season, very special treats await you in our à la carte restaurant. The restaurant is exclusively open in winter.
Summer, winter and everything in between
Tyrol and especially Paznaun were known for decades as the winter paradise par excellence. And they still are. But the Tyrolean summer also has its own personal charm and today attracts more and more people to the mountains even in the warm season. Enjoy your vacation to the fullest and experience all four seasons with us.
High up, our summer at the Friedrichshafener Hütte lodge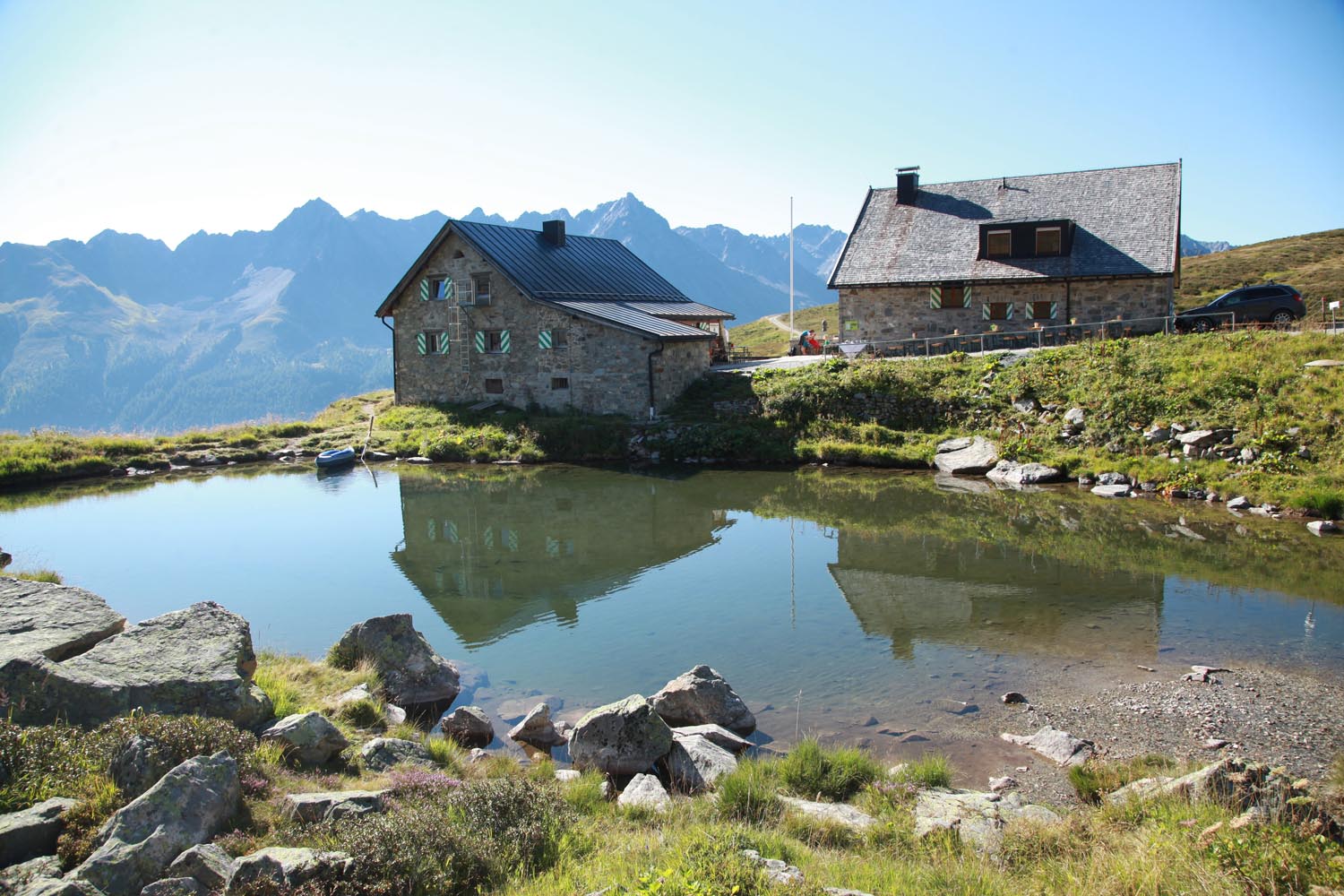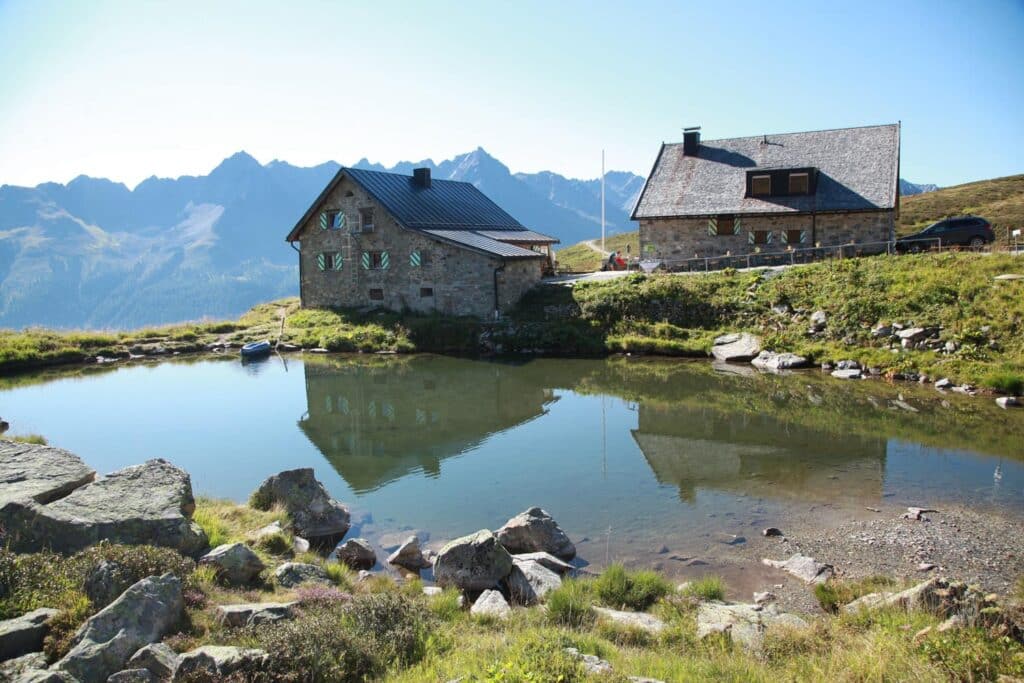 In the warm season, we are also drawn to the mountains. We have the honor and pleasure of managing the Friedrichshafener Hütte lodge in the summer.
Above the clouds, close to heaven…
Join our social media community and never miss a Birkhahn moment.