Experience spring in Tyrol
When nature awakens and the sun warms the skin.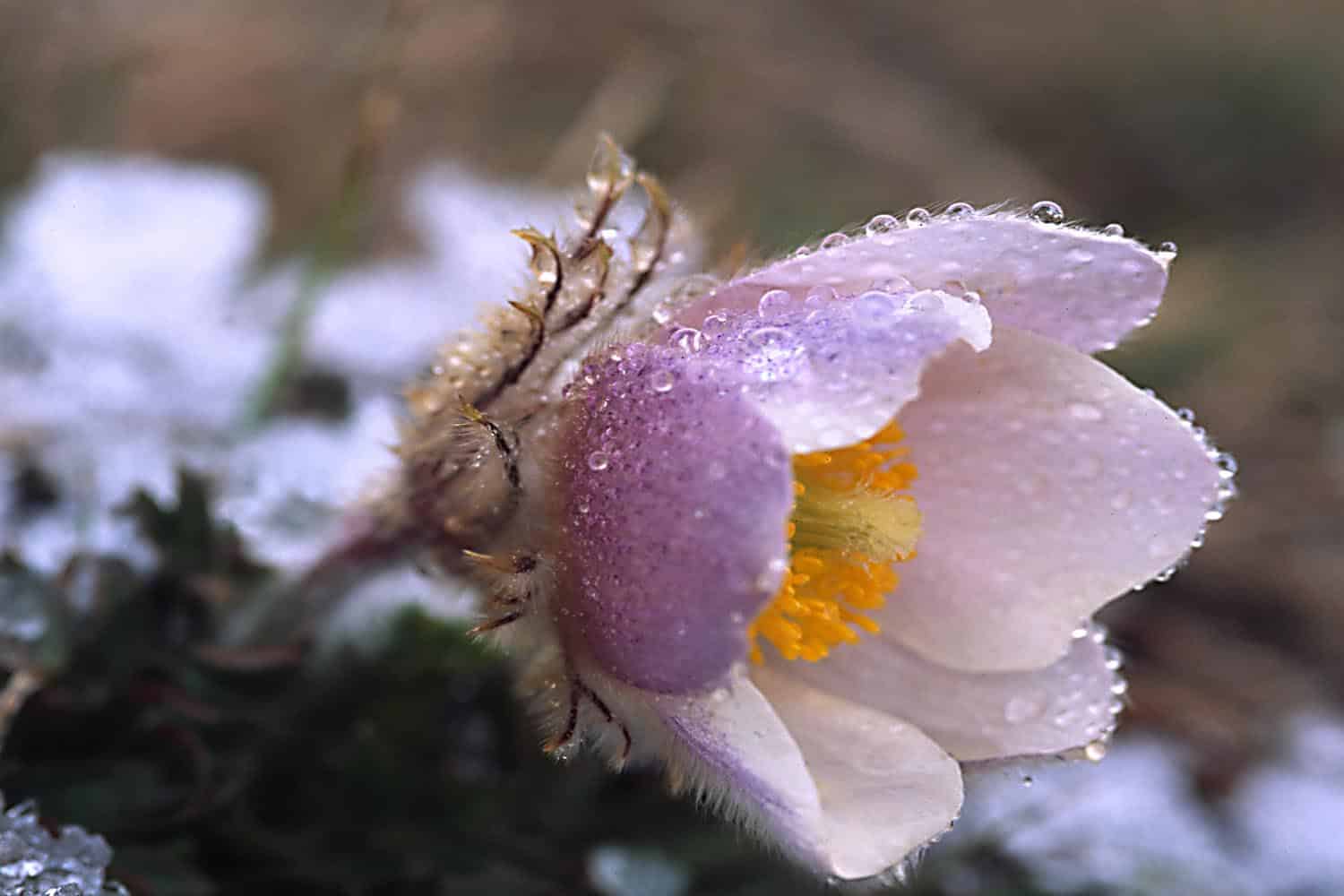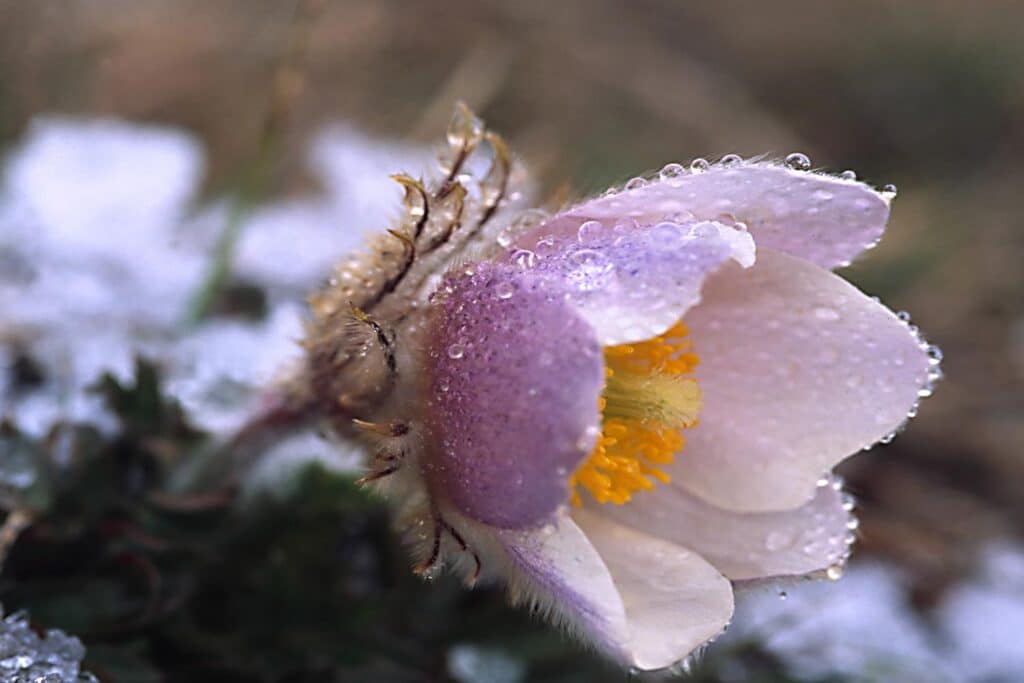 The snow-capped mountains are slowly melting, making way for green meadows and fragrant flowers. The clear sky and fresh air make walks and hikes a real pleasure.
ideal climbing conditions for adventure seekers
In spring, Galtür becomes a popular destination for climbing fans from all over the world. The snow-caps of the mountains slowly melt, making the climbing routes and crags around Galtür accessible again.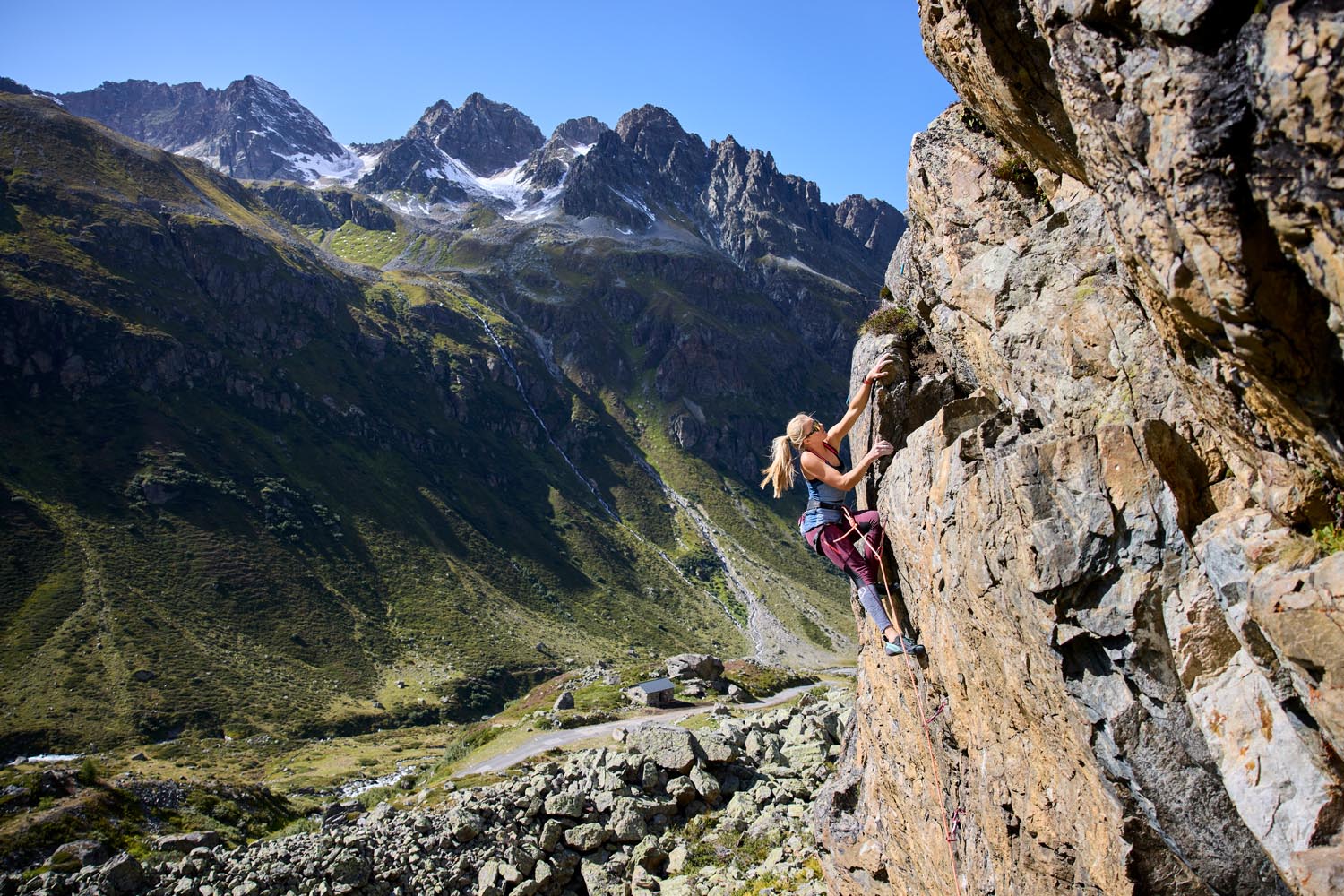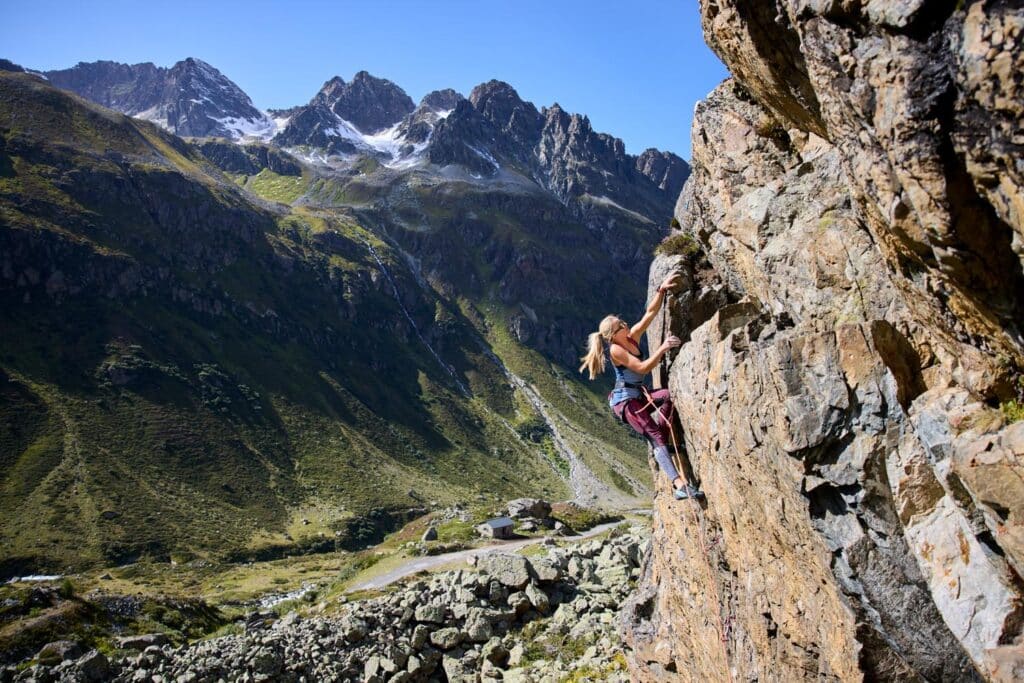 Wellness and relaxation in the Silvretta Spa
The Silvretta Spa in Ischgl is a true paradise for all those who long for relaxation and recreation. The spa offers a variety of highlights, including indoor and outdoor pools, saunas, steam baths, and relaxation areas.
Top of the Mountain – Concerts
The Top of the Mountain concerts in Ischgl are legendary and attract thousands of visitors to the famous winter sports region every year. The concerts take place on the Idalp, the highest point of the ski resort, and offer an unforgettable event set amidst a picturesque mountain landscape.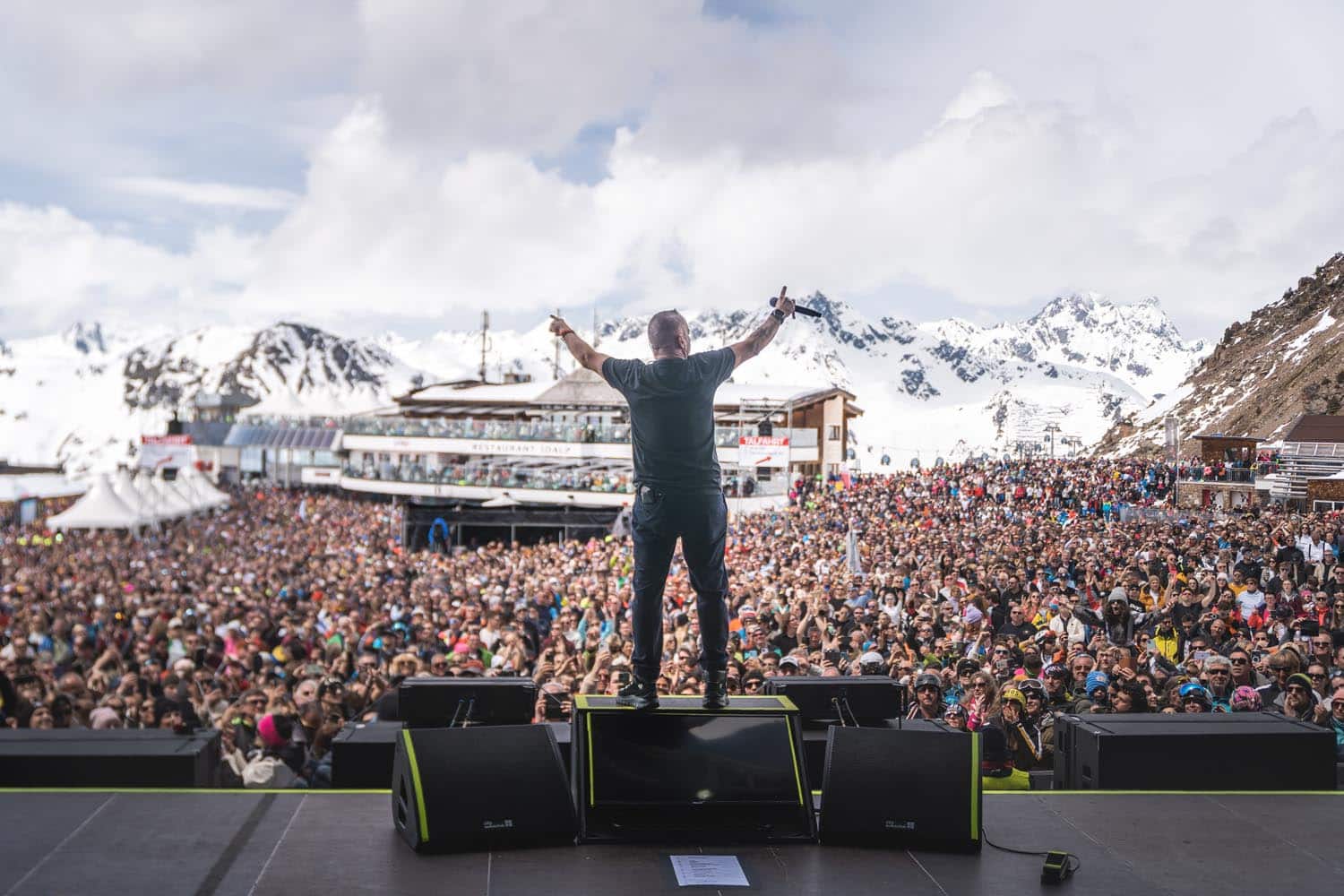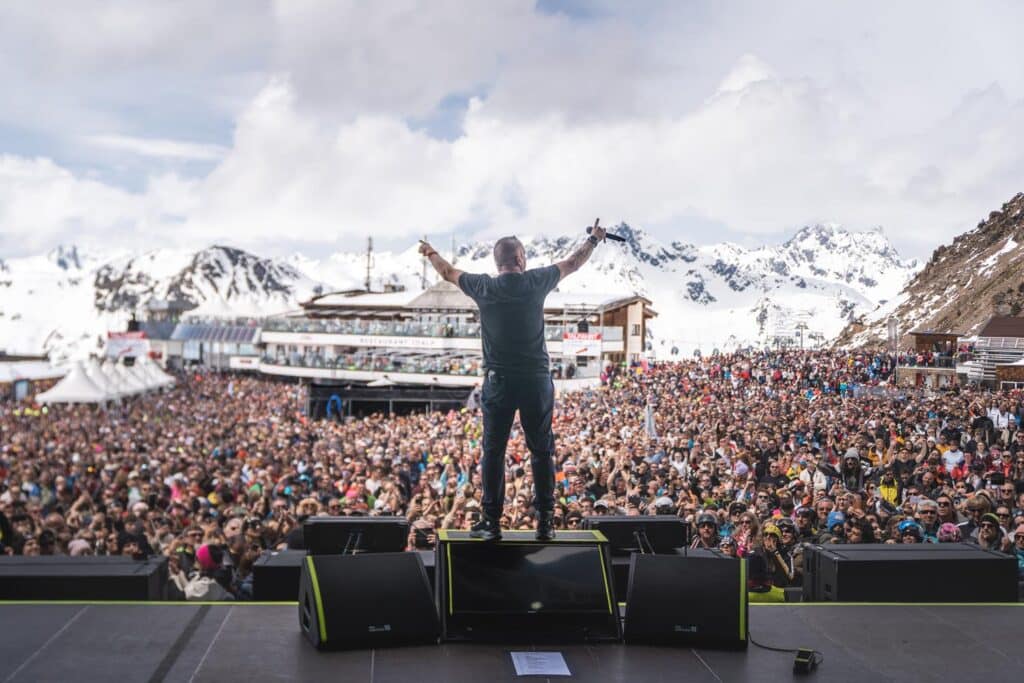 Corn snow skiing Perfect conditions with bright sunshine
Corn snow skiing in Ischgl is a unique experience for skiers and snowboarders. Corn is a special type of snow that forms when snow melts during the day and refreezes at night. This makes the slopes softer and more grippy, which provides perfect conditions for skiing and snowboarding.