Enjoy your room with breakfast
Your vacation at the Birkhahn.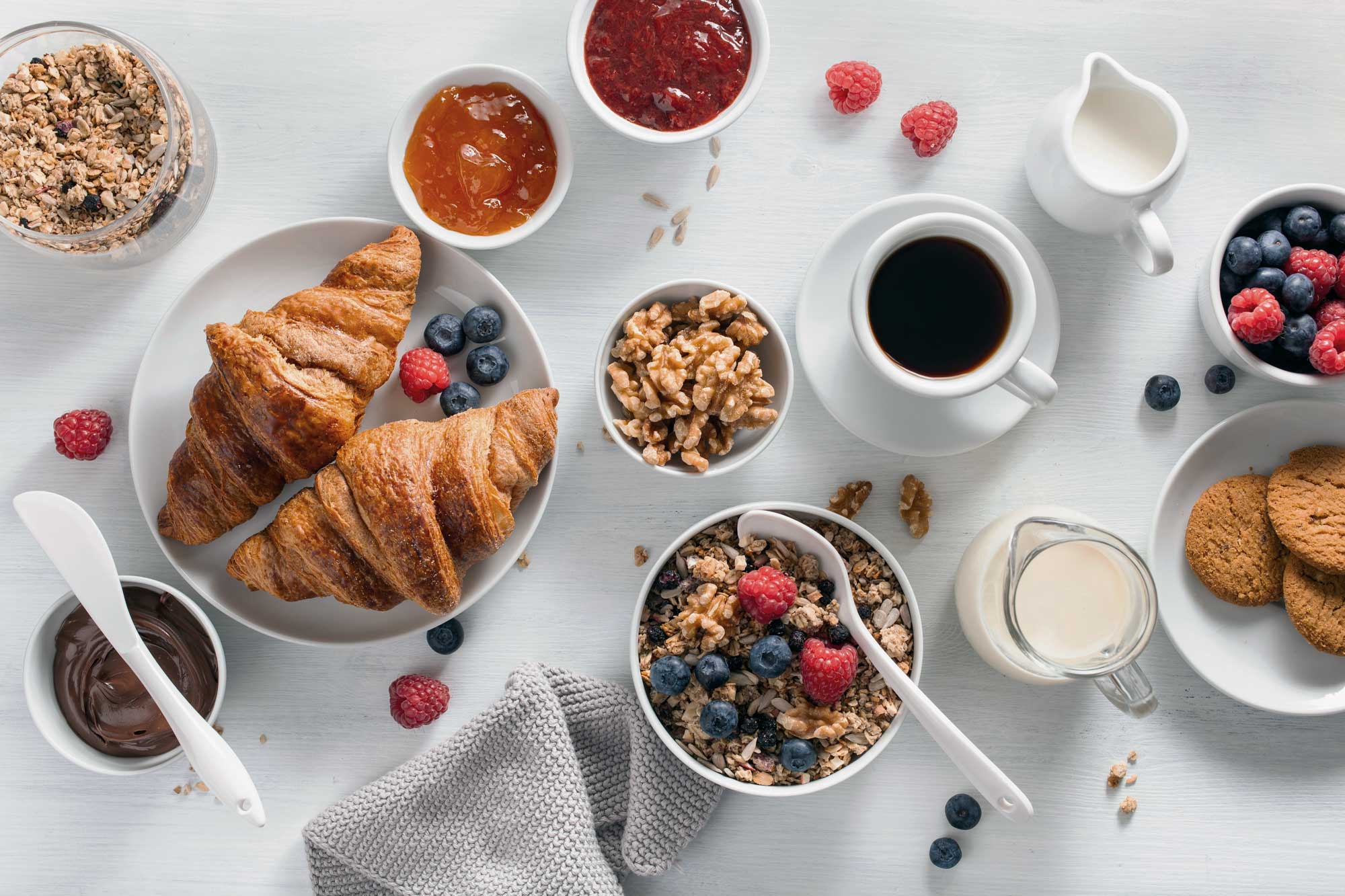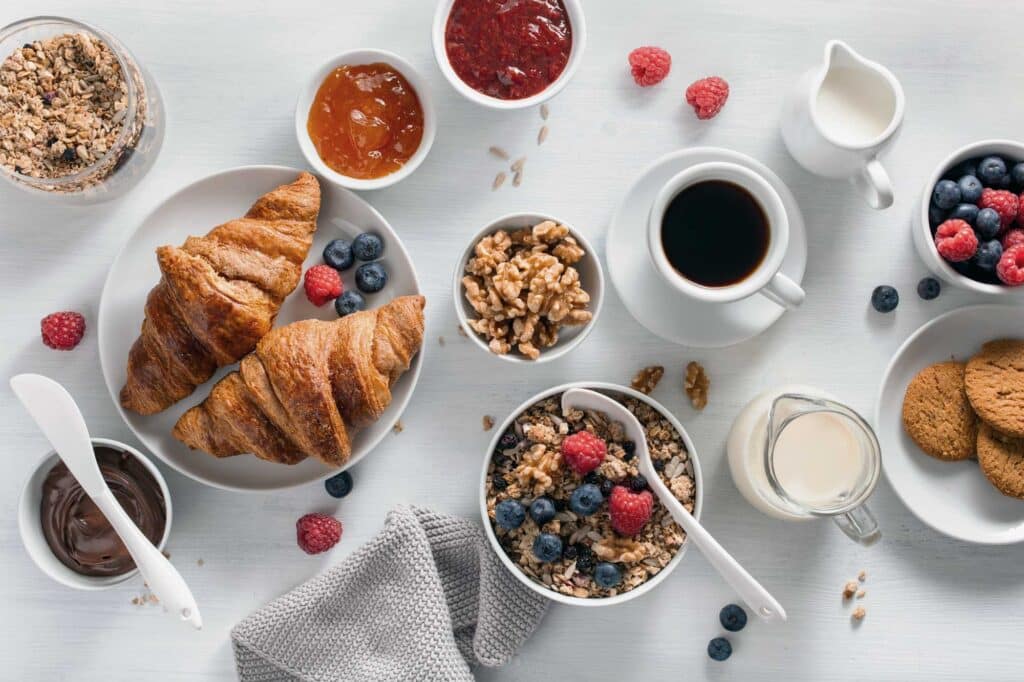 A new day dawns, and the sun is shining. It's time to get up and get ready for your next adventure. But before you start your day, a special treat awaits you – our breakfast buffet.
Enjoy fresh fruit and vegetables, crispy rolls, fragrant jams and honey, eggs in different variations, a variety of cheeses and sausages, muesli and yogurt – and many other regional products.