Lakes, colorful meadows and mountain adventures.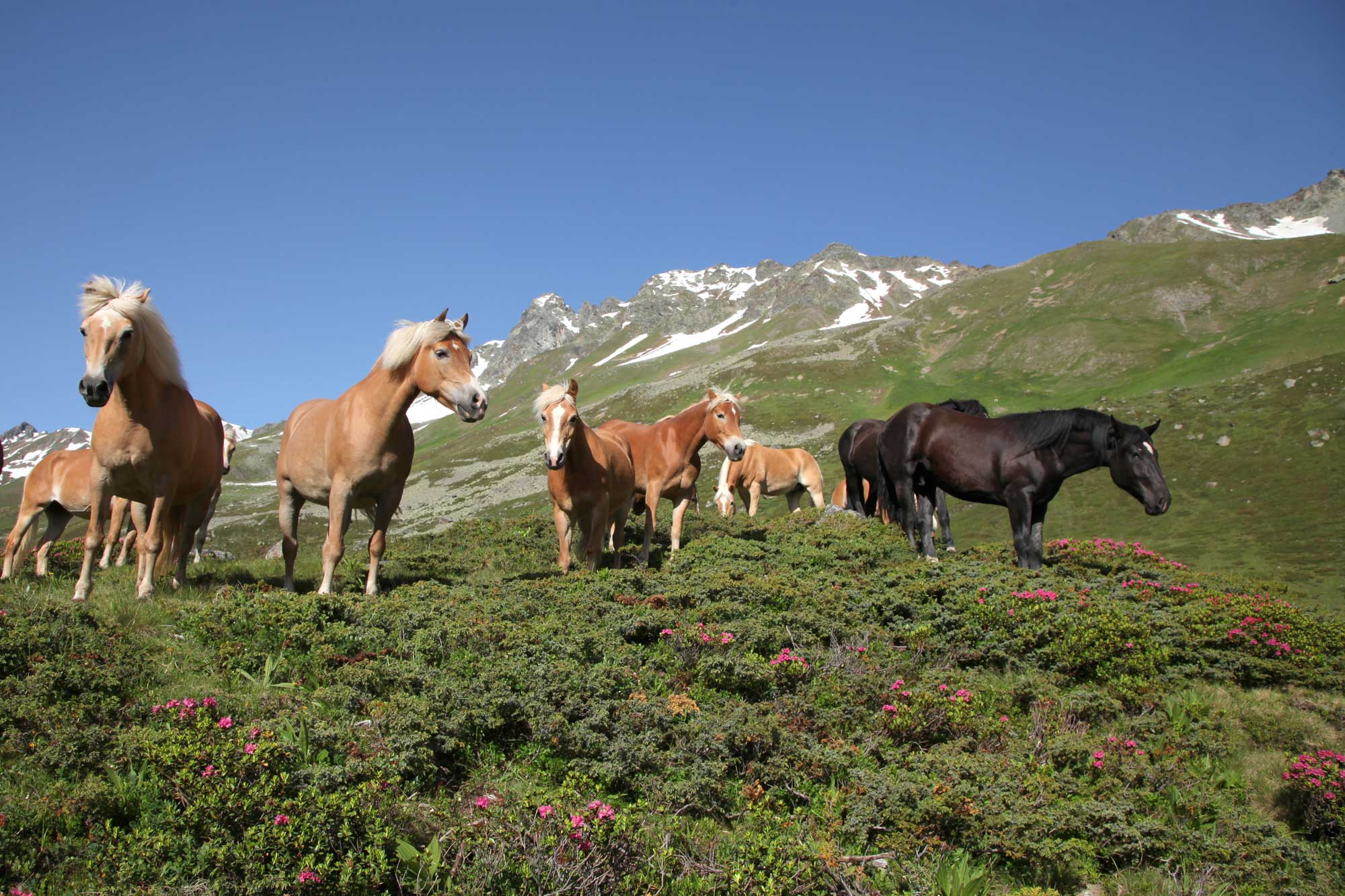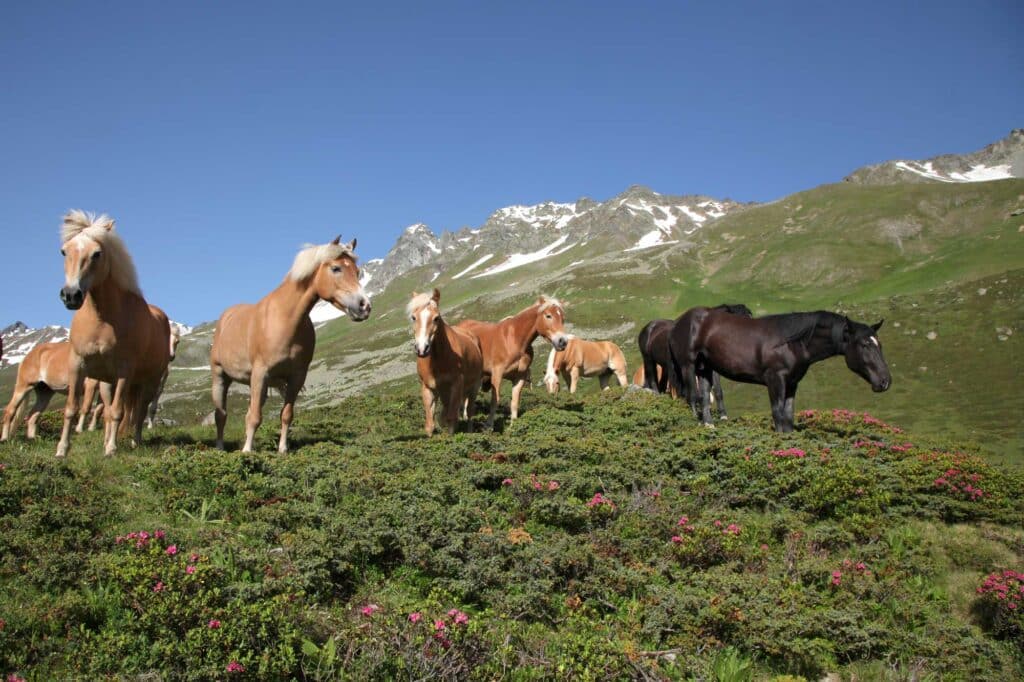 Galtür is also a popular summer destination in the middle of the Austrian Alps. The region offers a variety of outdoor activities such as hiking, climbing, mountain biking, and rafting.
A highlight in Galtür is the Silvretta-Bielerhöhe, a high mountain road that lies at 2,032 meters (6,667 feet) above sea level and offers spectacular views of the surrounding peaks and valleys.
Adventure on two wheels. Biking through Galtür
Biking in Galtür is a true dream for all cycling enthusiasts. The region offers countless trails and routes of every level of difficulty. In order to make cycling in Galtür even more pleasant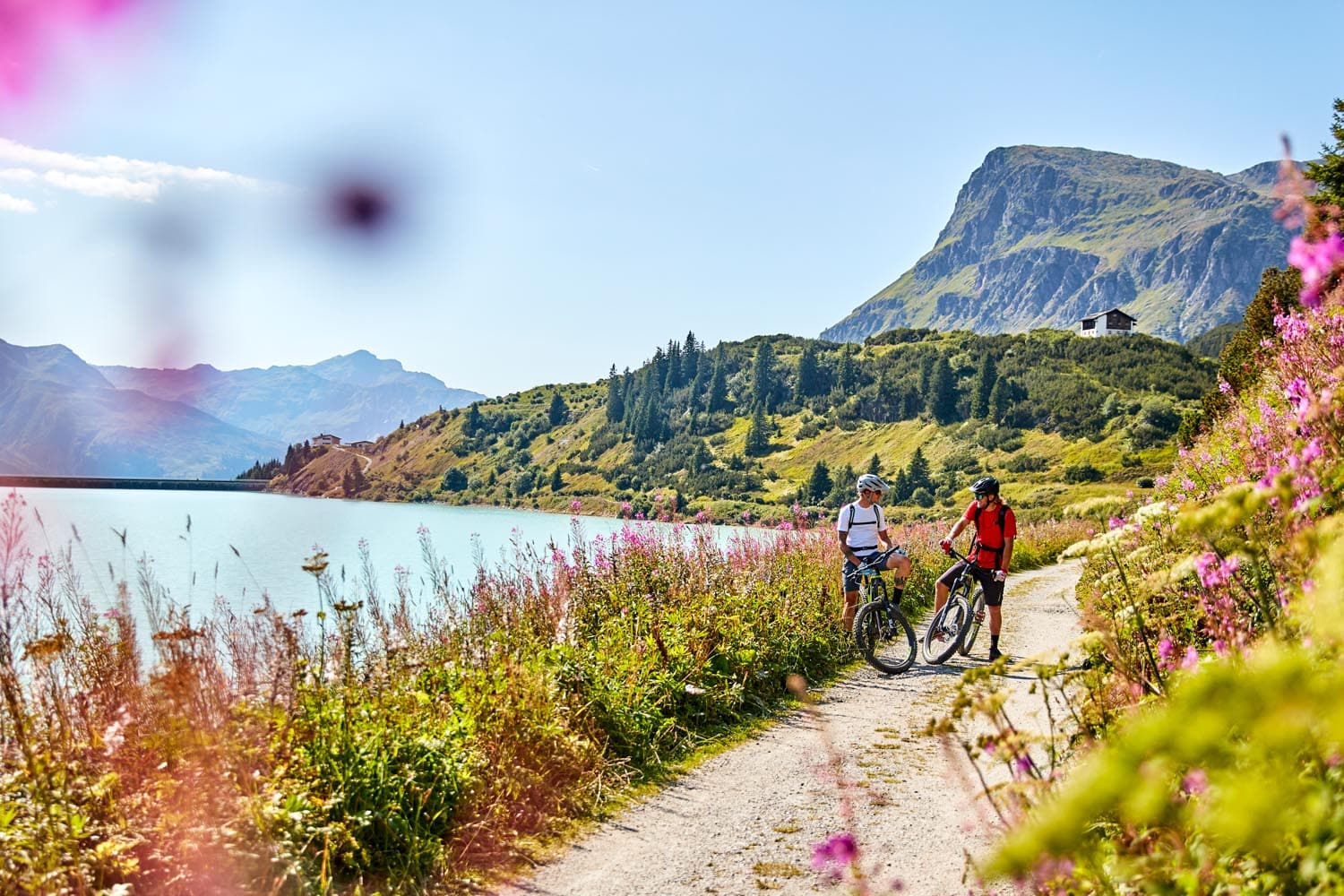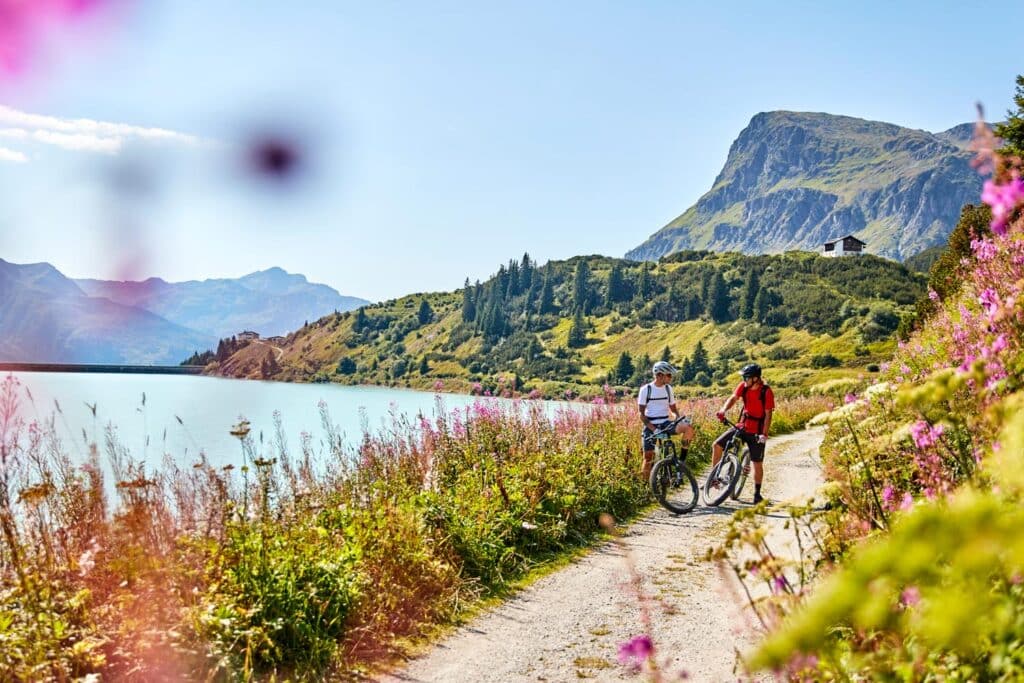 Adventure at every turn. Hiking in Galtür
Countless routes for every level await you in and around Galtür. Whether leisurely walks across alpine meadows or challenging mountain tours with spectacular views – every hiking enthusiast will find something that's right for them here.
Hidden treasures. Discover the picturesque mountain lakes.
Galtür is a paradise for nature and hiking lovers. The region is home to numerous breathtaking mountain lakes, which are characterized by crystal clear water and an incomparable tranquility.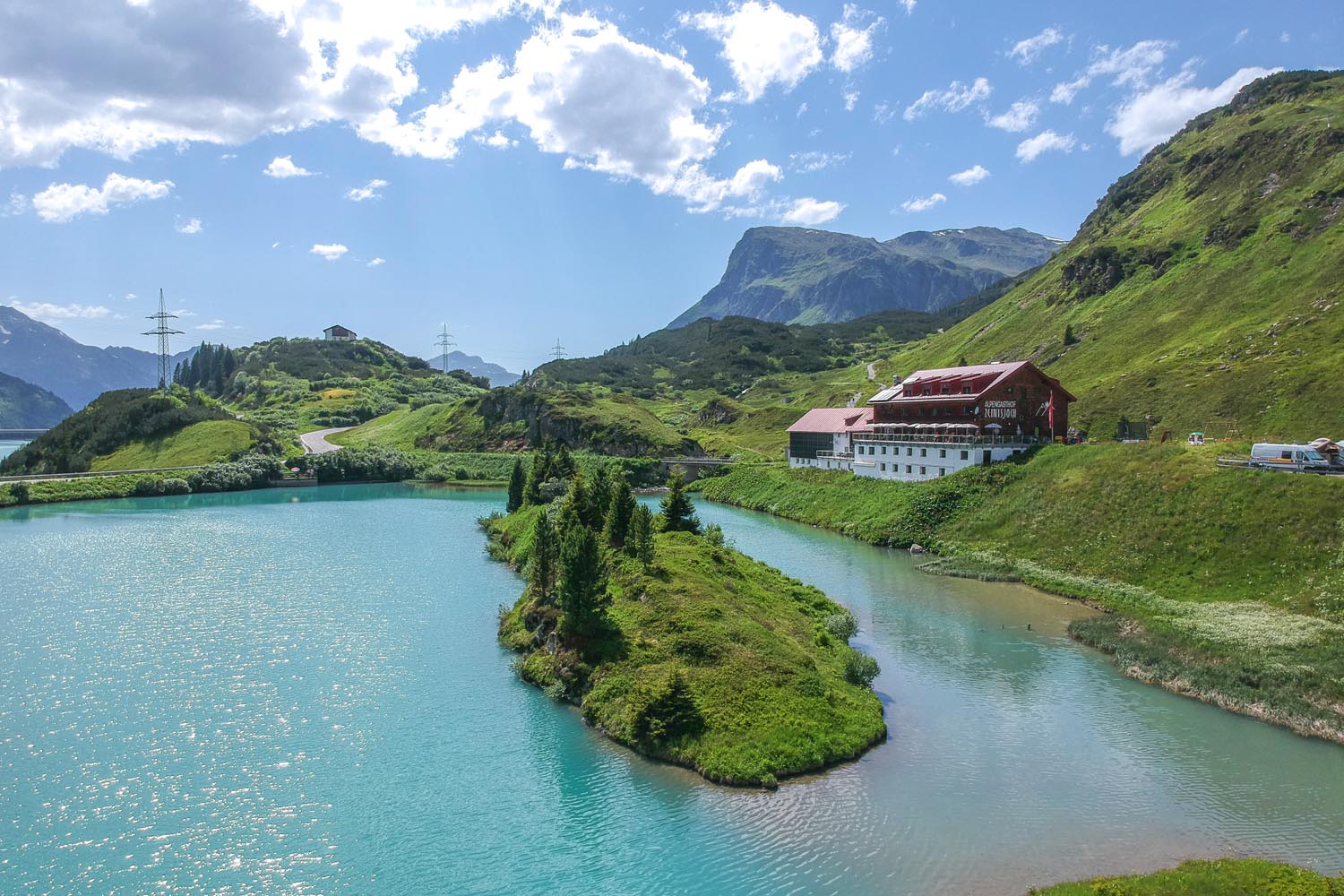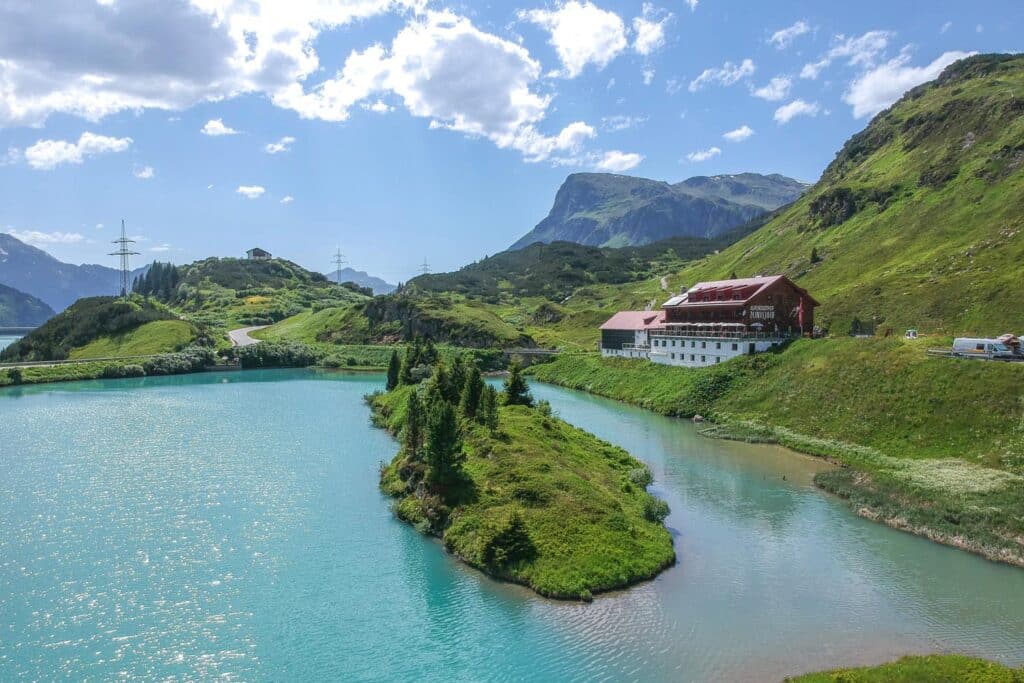 Galtür's winding roads. A challenge for every biker
In Galtür, not only hiking fans and skiers, but also motorcyclists get their money's worth. The region is known for its spectacular mountain scenery and winding roads that are perfect for extended motorcycle tours.