How about a fall vacation in Tyrol?
When the leaves turn a wonderful rusty brown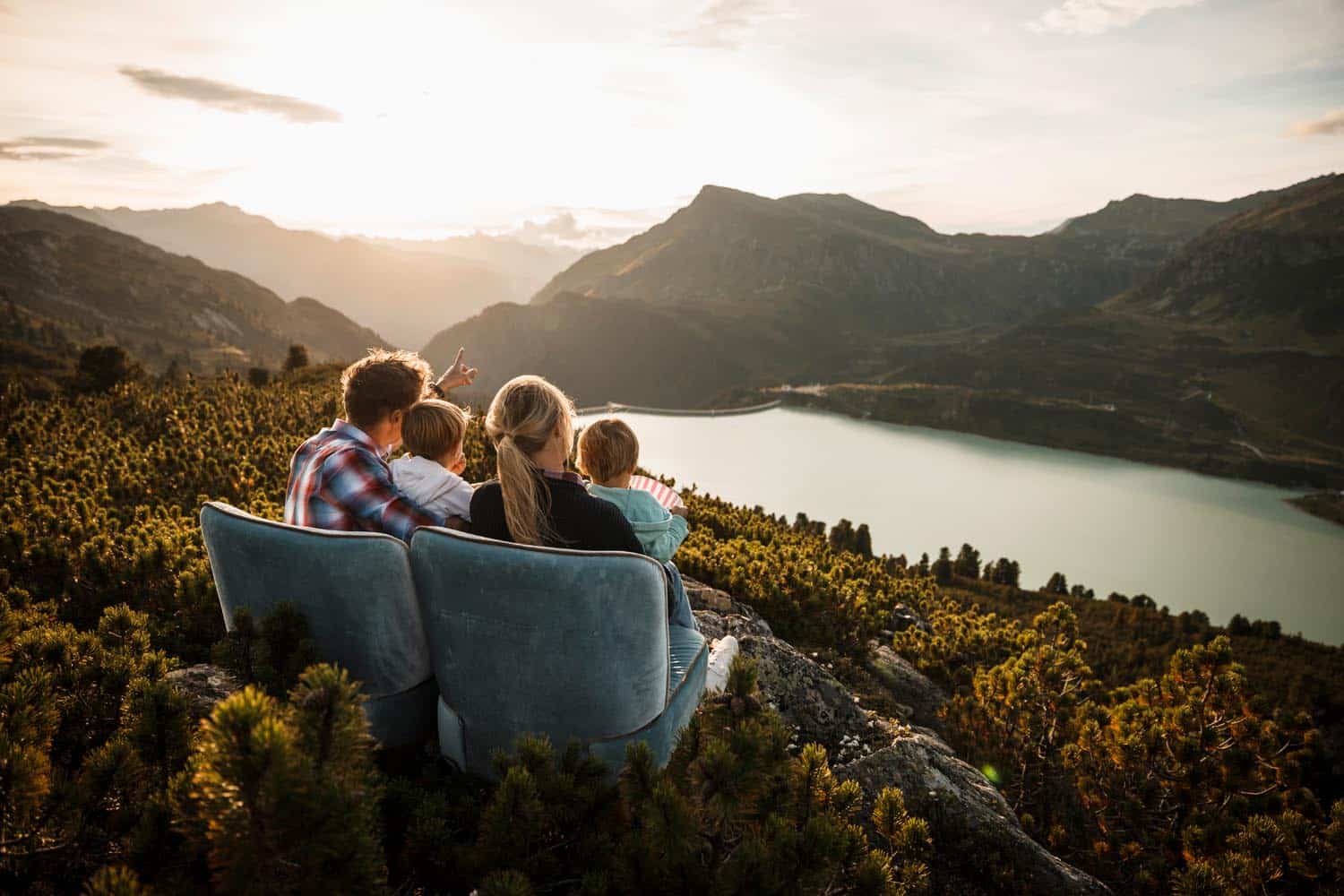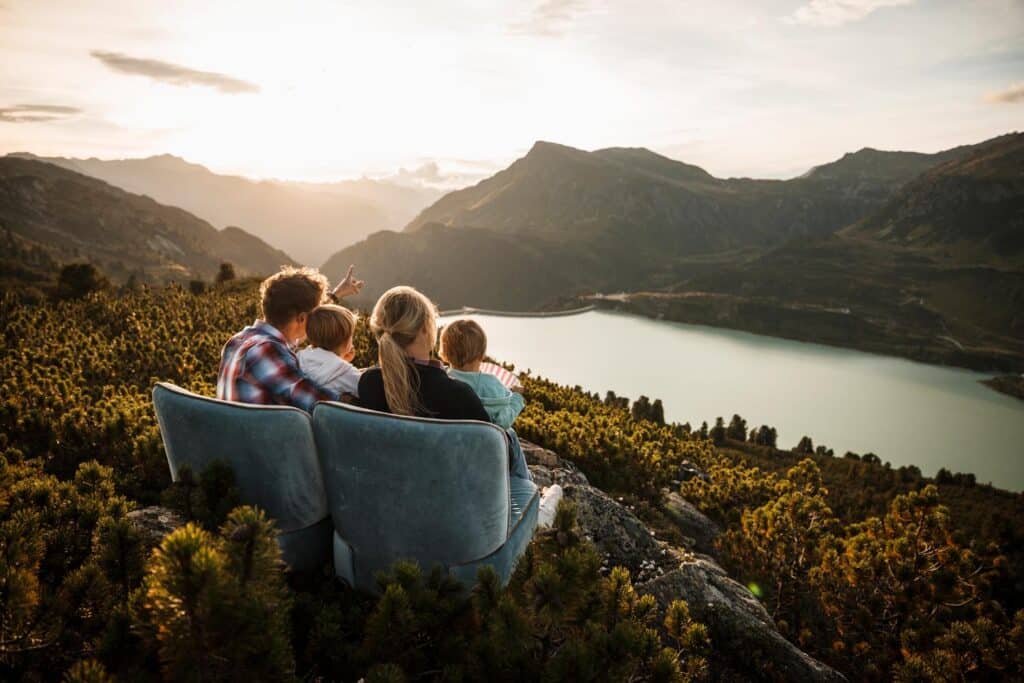 Fall is the perfect time to experience Tyrol's nature in all its glory. The mountains are draped in warm hues and the air is clear and fresh. It is a time for hiking and enjoyment.
Biking in the fall. The perfect time for Galtür's trails
Especially in the fall, when nature is bathed in golden light, Galtür is a true paradise for bikers. The region offers a plethora of trails and tours that are attractive for beginners and advanced cyclists alike.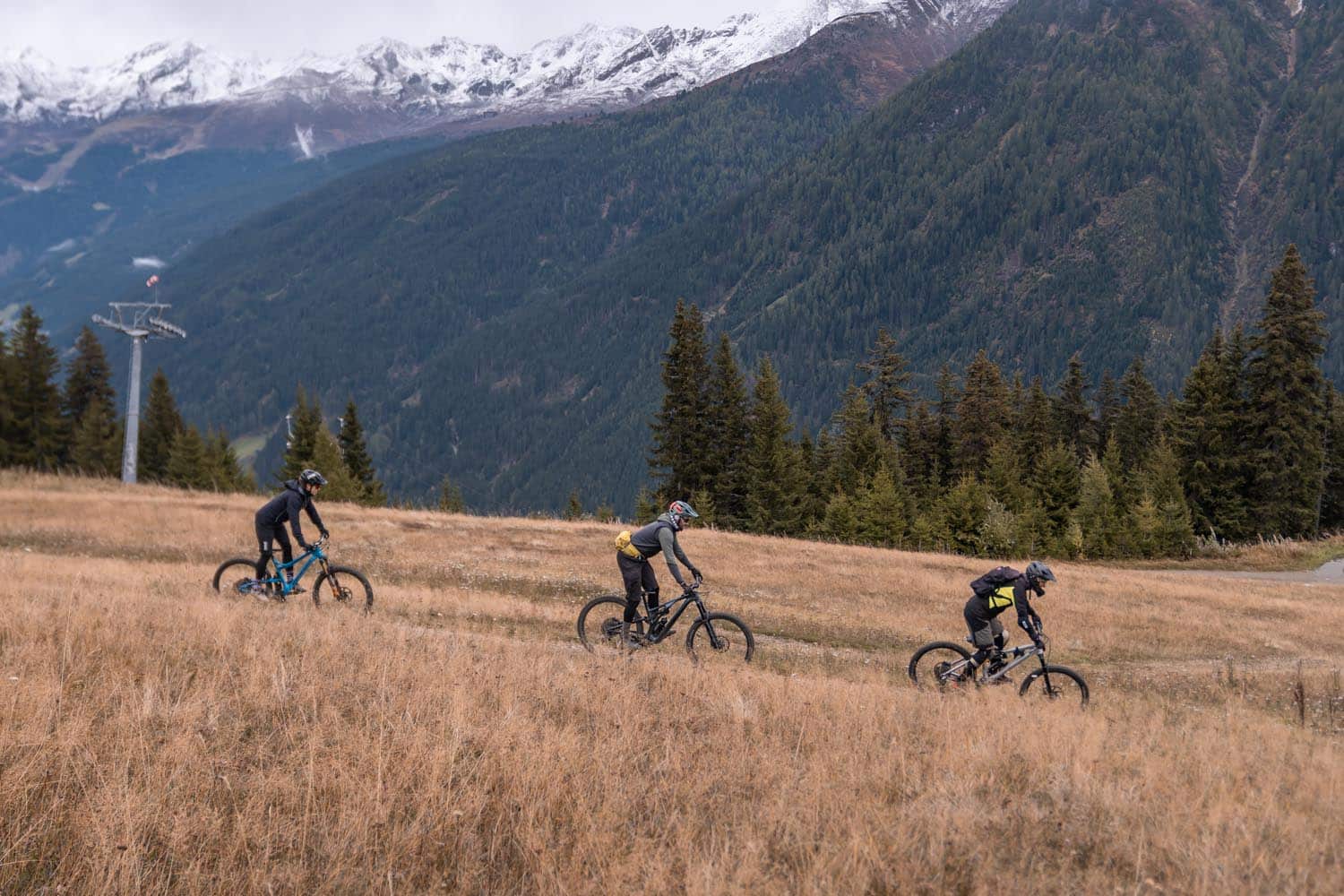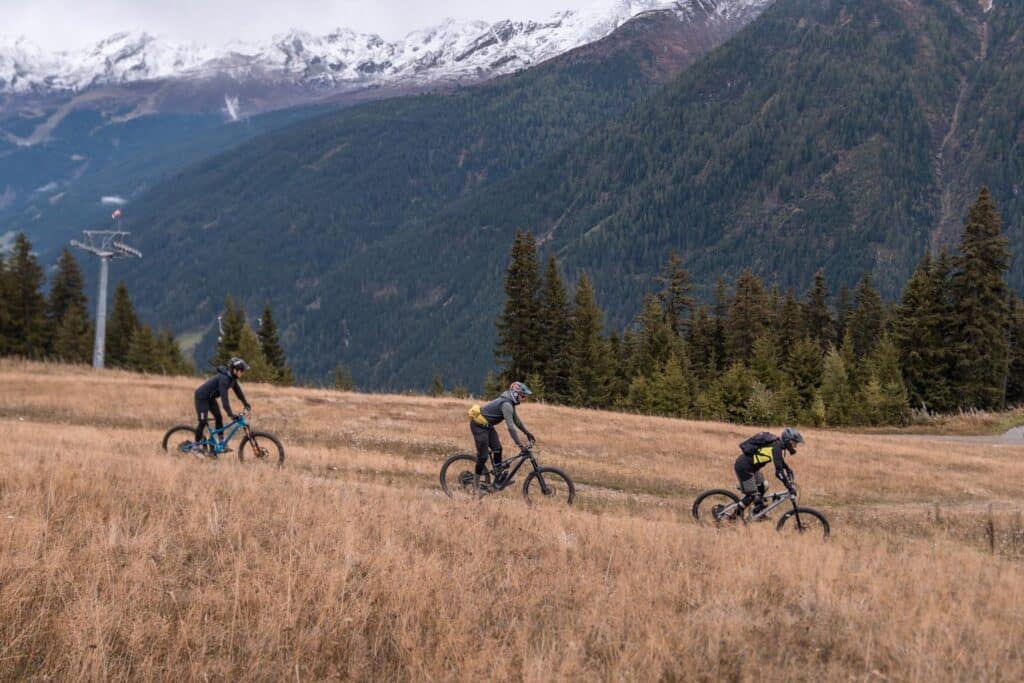 Fall delicacies. Cuisine in the golden season
In the fall, Galtür offers not only breathtaking natural scenery, but also culinary highlights. The numerous mountain pastures and huts in the area invite you to enjoy fall delicacies and regional specialties. The restaurants and inns in Galtür also have a lot to offer at this time of year.
Bouldering adventure. Discover Galtür's rock faces in the fall
The region offers numerous bouldering and climbing areas with challenging routes and breathtaking views of the surrounding mountains. A particularly popular destination is the Silvapark in Galtür with its numerous granite blocks and various difficulty levels, suitable for both beginners and professionals alike.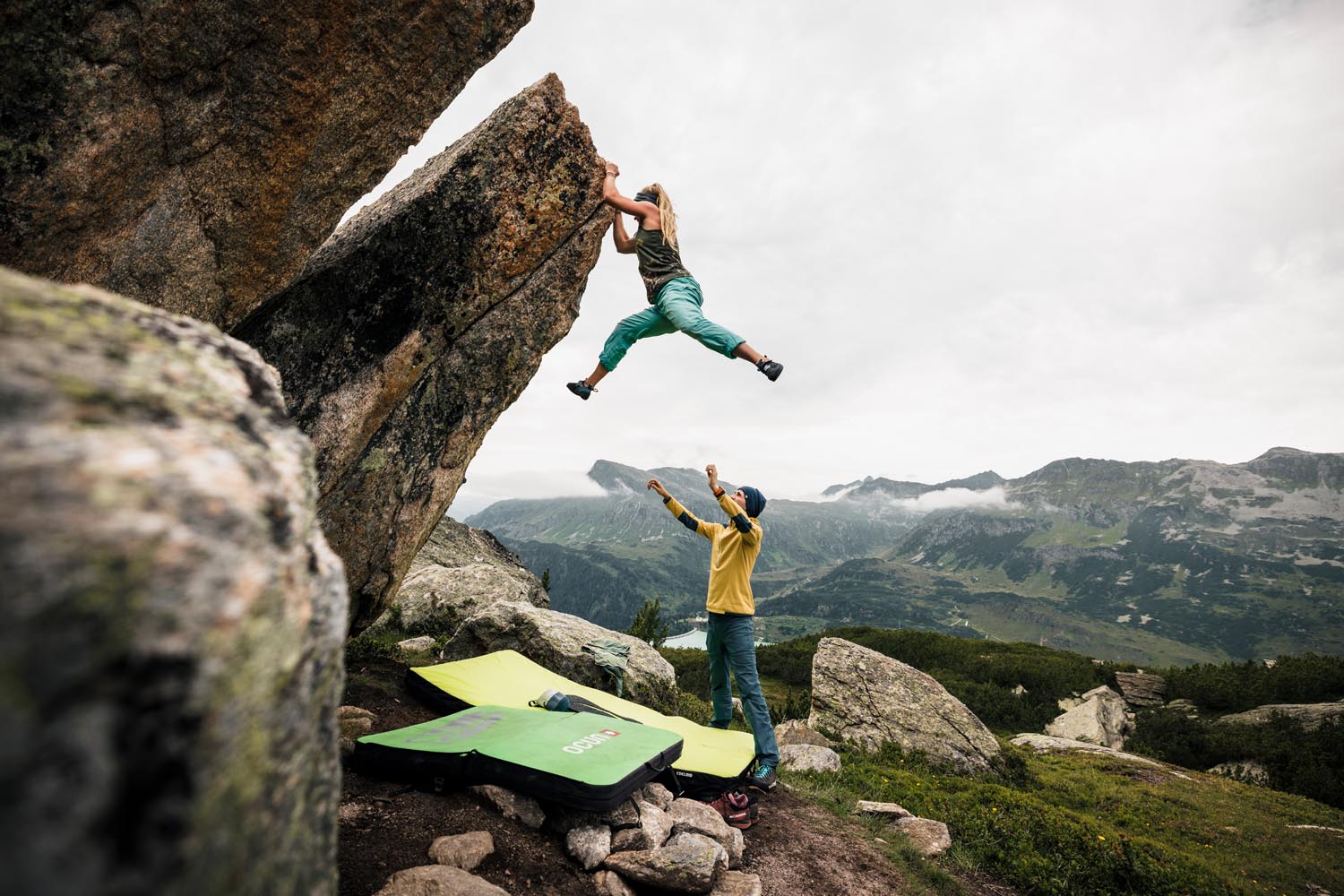 Blaze of colors and hiking pleasure. Galtür in the fall
In the colorful, season Galtür shows its most beautiful side and offers fabulous hiking opportunities for nature lovers and mountaineers. The clear, fresh mountain air and the impressive play of colors in nature make fall hiking in Galtür an unforgettable experience.